Building Surveys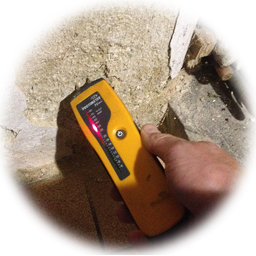 A Building Survey is a comprehensive inspection, suitable for all property types, but especially recommended for Listed buildings, properties built before 1900 and properties in need of renovation.
It involves a detailed examination of all accessible parts of the property and is tailor-made to suit your individual needs and concerns.
It includes testing walls and floors for dampness, timbers for damage and rot and also an examination of boundaries. Outbuildings can be included if required.
"Please pass on my thanks to Paul who completed the survey, Paul called me up right after the survey to provide me with an overview of the property and what he had found. Paul also provided a really good homebuyers report. Therefore saving me from great, highly likely, costs in future. Fantastic service!"